Business Entity Formation
Ready to launch? Talk to us First. 
When you launch a new business venture, you have a host of issues vying for your attention.  One of the most significant business and legal issues you face at the beginning of an entrepreneurial journey is the selection of your business form.  You must consider asset and liability protection, tax impacts and operational requirements, as well as potential for a viable exit strategy.  Advice from an experienced attorney can be invaluable as you make these significant business decisions.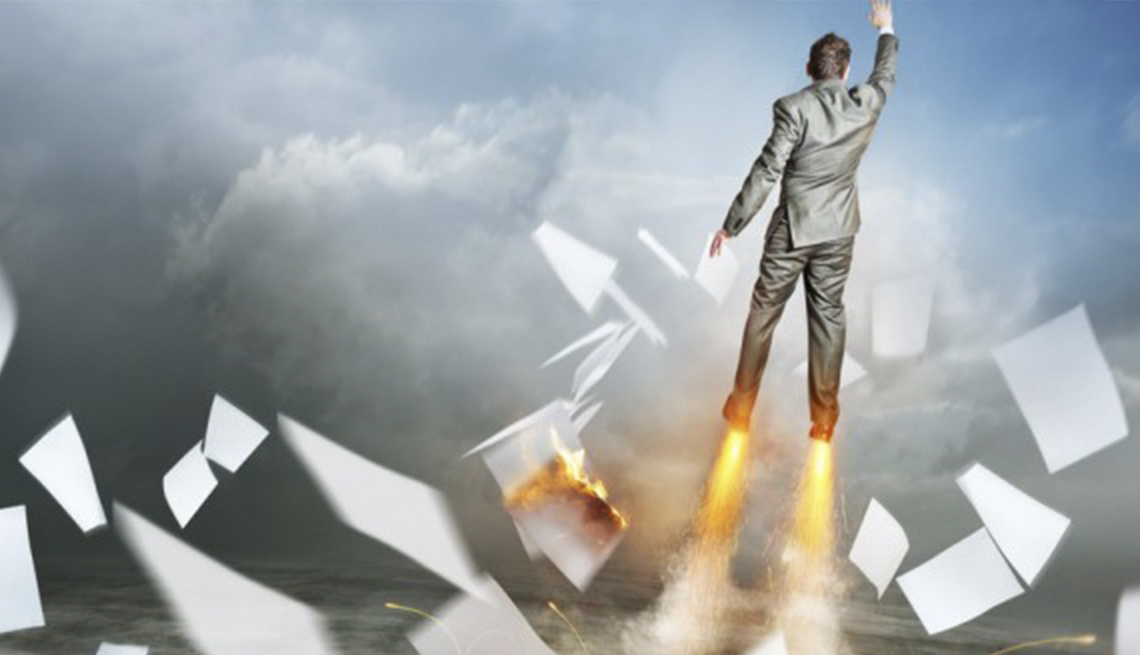 Business Entity Formation and Representation
Rogers & Coe Attorneys at Law can help you understand the benefits and limitations of your entity choices – whether you select a C-Corporation, S-Corporation, Limited Liability Company (LLC), Limited Liability Partnership (LLP) or some other business form.  Our lawyers provide experienced representation and guidance in the selection of an appropriate business entity for individuals, partnerships and established business operations.
We have extensive experience as attorneys, counselors and as principals ourselves in a variety of business entity structures, including:
Corporations
Partnerships
Limited liability companies (LLC)
Limited liability partnerships (LLP)
Professional corporations (PC)
Non-Profit corporations
Sole proprietorships
Providing legal counsil for day-to-day operations 
Setting up the business is easy. The hard part is succeeding. Depending on your needs, we help generate legal documentation that includes shareholder, partnership and employment agreements. We assist family-owned companies with succession planning in order to make sure the business can continue to operate through changes in ownership. In addition, we provide ongoing legal counsel as needed for disputes that involve customers, vendors and employees, and we provide advice on tax problems and lawsuits that can threaten even the most successful of businesses. We can assist you with contracts, mergers, leases, sales, purchases and other transactions. We can act as your "outside in-house" counsel, advising you on a wide variety of business matters.
Speak with a reliable West Memphis divorce attorney today
The choice of entity for your business will have long lasting legal and tax implications.  Call us now at 870-551-3554 or contact us online to get started. We serve families throughout Crittenden County from our office in West Memphis.