Welcome to Rogers & Coe
If you're looking for dedicated personal injury or family law attorneys, contact the respected team at Rogers & Coe.
Founded in 1944, we are one of the oldest law firms in Arkansas, and serve the northeastern part of the state. We have decades of experience helping clients resolve issues of personal injury, workers compensation, medical malpractice, insurance claims and family law, with the personal attention and diligence you need to get results. Speak with our West Memphis personal injury lawyers to get started with your case today.
Experience
Our firm has been in continuous operation for more than 70 years. Our personal injury, insurance claims and divorce lawyers in West Memphis have a long history of practicing law in our region.  We get results through both settlements and litigation.
record of success
Our insurance claims and auto accident attorneys have had notable success helping clients such as Gloria Warren  receive fair compensation after house fires, accidents and personal injuries.
Speed
We work hard, and we work smart. We know that you need a result quickly and don't want to be tied up with costly litigation that can last years.  We make sure you get what you're owed and if the settlement offer is unfair, your trusted personal injury attorney won't be afraid to go to trial.
personal touch
We like to meet personally with every one of our clients.  We keep you informed at all times about your best path to success.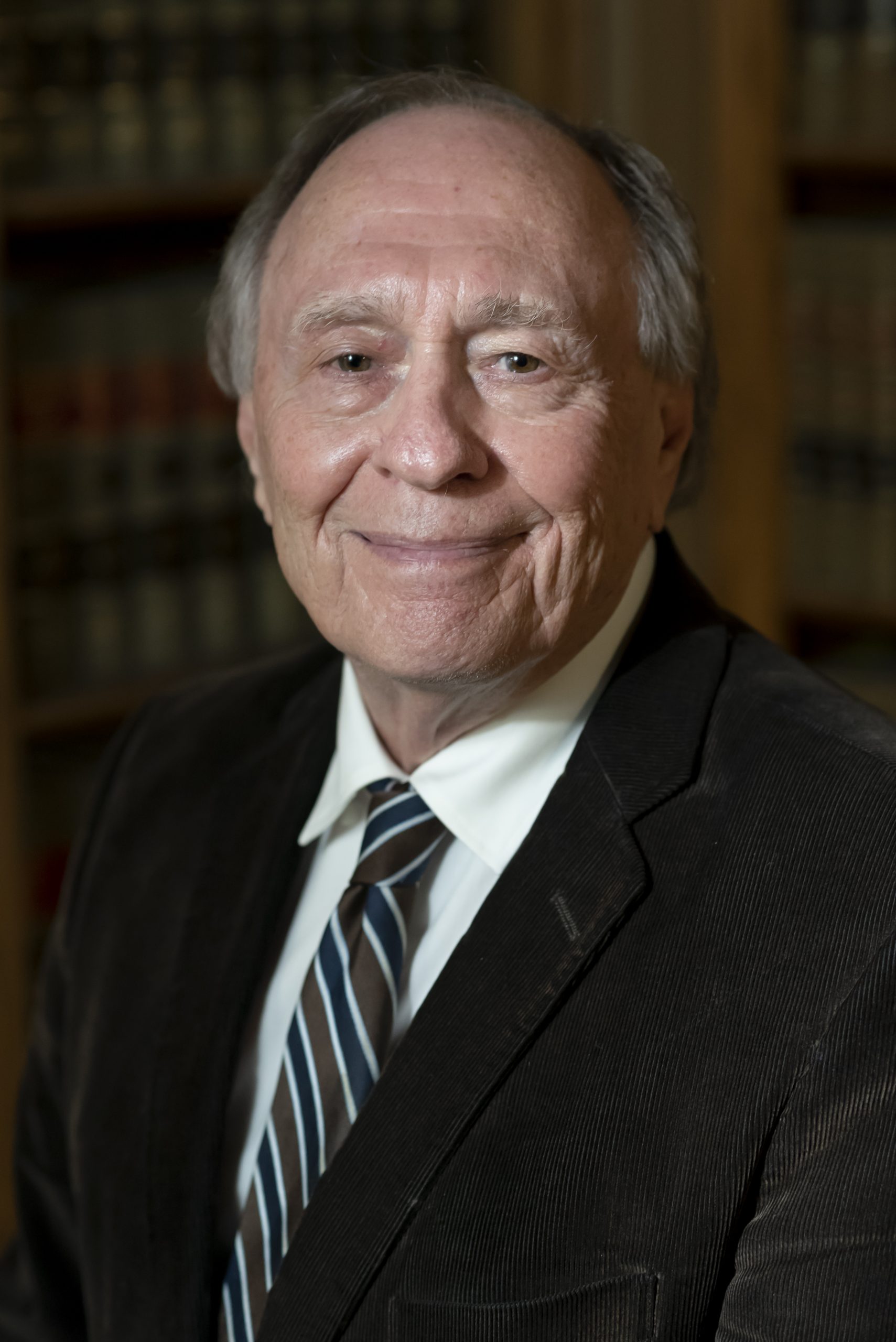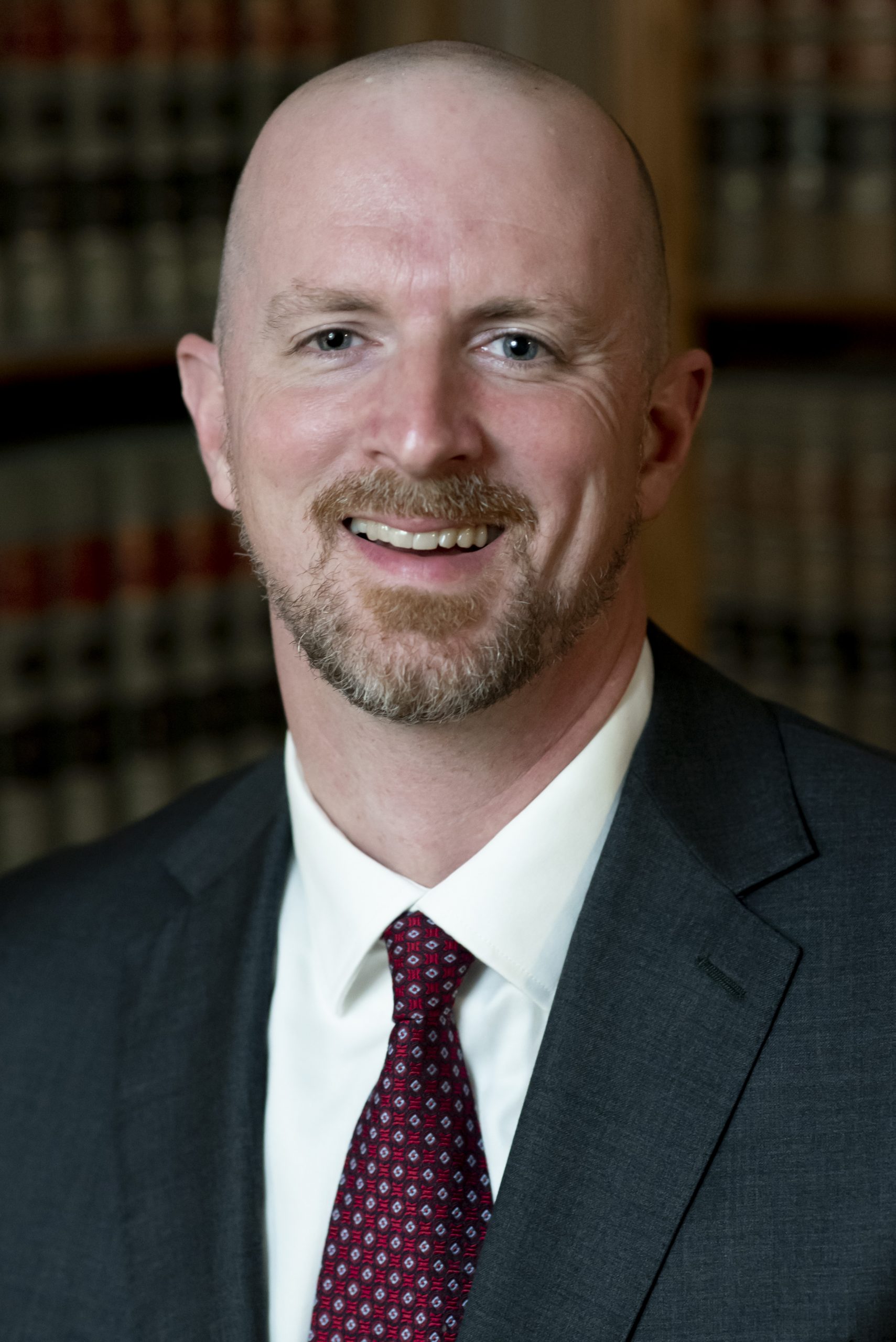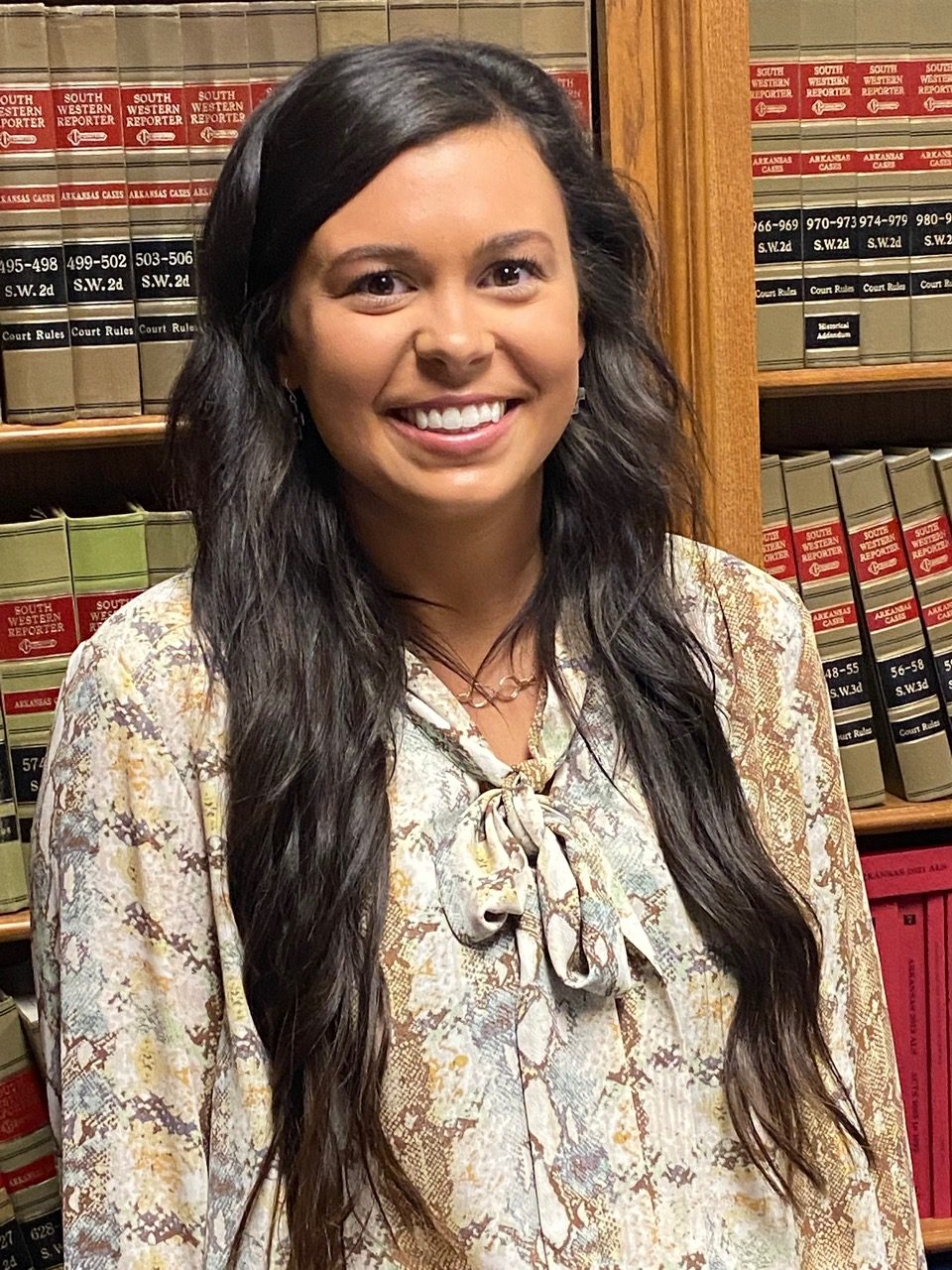 To learn about your legal options after a personal injury or during a divorce, set up an appointment with the attorneys at Rogers & Coe by calling 870-735-1900  or contacting us online. As members of Mid-South Super Lawyers and the Million Dollar Advocates Club, our team proudly serves individuals and families throughout West Memphis, Marion and the surrounding areas in Eastern Akransas. We are ready to listen to your concerns and follow through with swift action.
Personal Injury
We take your injury personally
Medical Malpractice
Our skilled medical malpractice attorneys fight hard for you
Insurance Claims
You have options if your insurer denies your claim
Estate Planning and Wills
Protecting your fortune does not need to cost a fortune.
Divorce
We know divorces are difficult, but they don't have to be expensive.
Business entity Formation
Ready to launch? Talk to us!