Auto Accidents
Get what you need to return to a normal life after an auto accident
If you've been in a car accident, you may be dealing with high medical bills, lost wages and a great deal of pain and suffering. The West Memphis Auto accident attorneys at Rogers & Coe work to get you the settlement you deserve so you can return to a normal life. With more than 70 years of experience behind us, we focus on swift action that avoids costly fees and ensures that you receive the best settlement possible. If the other side won't agree to a reasonable settlement, we'll take your case to court and fight diligently on your behalf.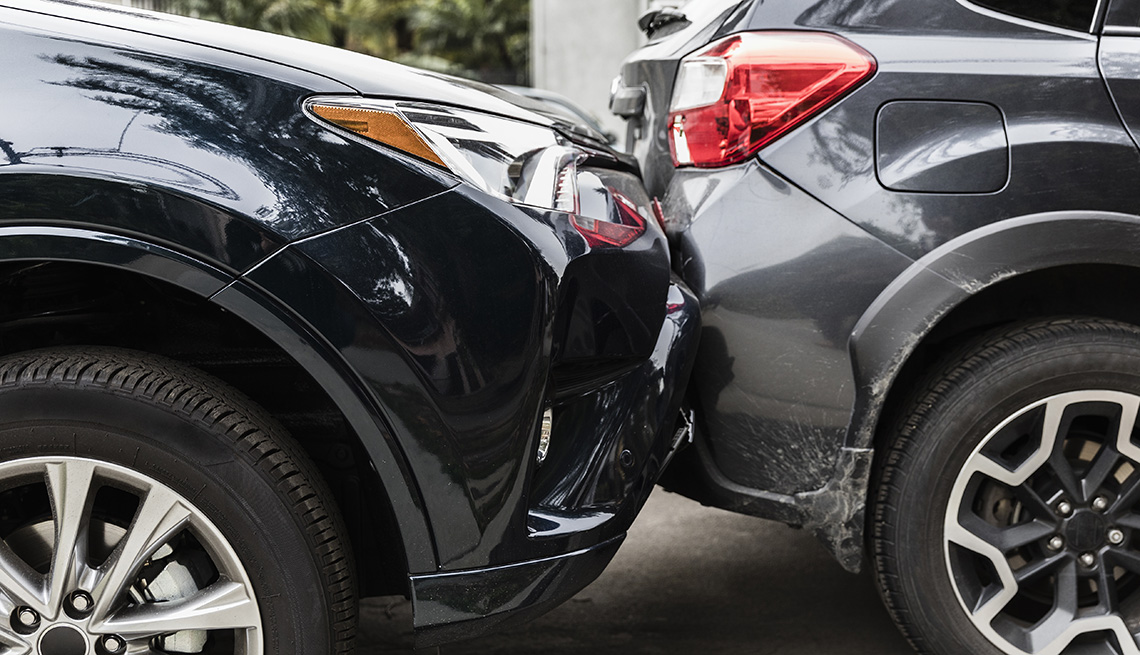 Common causes of auto accidents in West Memphis
Auto accidents happen all the time on Arkansas roads, and they sometimes cause injury or death to drivers and passengers. These accidents often result from issues like:
Inattentive driving. All motorists have an obligation to act responsibly when behind the wheel of a vehicle. However, many drivers are guilty of distracted driving, failure to signal and failure to look before changing lanes. Such negligence sometimes results in serious crashes.

Faulty equipment. Motorists need to properly care for their vehicles and ensure that they are safe for the road. If they fail to keep up with proper maintenance and an accident results, they may be liable for any injuries that occur.

Driving under the influence. A driver under the influence of alcohol or drugs may cause an accident. In addition to criminal penalties, that driver may be liable to compensate any personal injury victims of the accident.
We have the experience to help you get a fair injury settlement
The personal injury attorneys at Rogers & Coe have the skills necessary to work toward a swift and fair settlement after your car accident. We're concerned first and foremost about getting you results.  We'll try for a fair settlement, but we're ready to take your case to court if the other side won't settle. No matter what, you'll rest easy knowing you have a strong injury attorney on your side at all times.
Insurance companies know our firm's reputation for results. They recognize that we advocate for injured victims in negotiations and in trial.
Contact with our auto accident attorneys in West Memphis now
Call 870-551-3554 or contact us online to schedule a personal appointment with the auto accident attorneys at Rogers & Coe in West Memphis Arkansas. We're ready to listen to your concerns and get straight to work resolving your pressing legal issues. We proudly serve Crittenden County and the surrounding areas.