Estate Planning and Wills
Protecting your fortune does not need to cost a fortune.
Whether you have much or little, estate planning is essential because it involves taking steps to ensure that your hard-earned savings pass to whom you want, when you want.It is a way for you to ensure that your loved ones will be provided for after you pass away. The best estate planning eliminates uncertainties over the administration of a probate and maximizes the value of the estate by reducing taxes and other expenses. It allows you to be the one in control and enables you, rather than the state, decide who receives your property.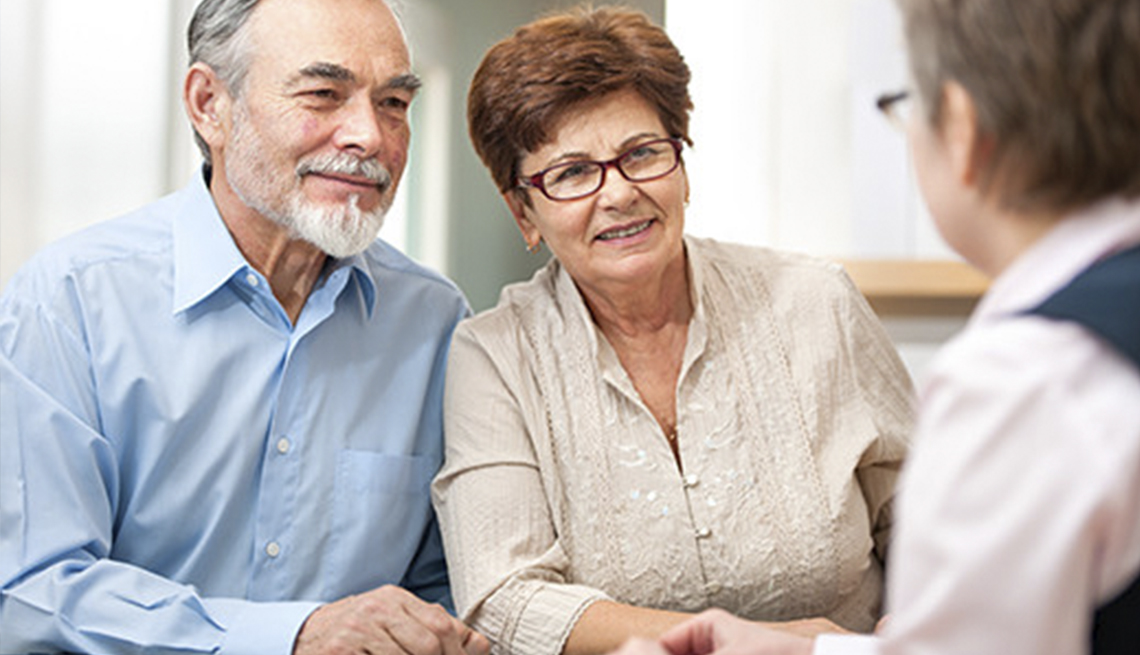 dedicated to the practice of  estate planning
Creating an estate plan gives you the assurance that all you leave behind will be taken care of according to your express wishes.  As a team of lawyers dedicated to the practice of estate planning, we provide a full range of estate planning services which includes:
Simple Wills

Wills with Testamentary Trust Provisions

Revocable Living Trusts

Irrevocable Grantor Trusts

Irrevocable Life Insurance Trusts (ILIT)

Tenancy by the Entirety Trusts

Community Property Trusts

Tennessee Investment Services Trusts (Self-Settled Asset Protection Trusts)
Additionally, each of our estate plans includes Durable Powers of Attorney for Healthcare and Finances and a Living Will and/or Advanced Directive. 
Whether your estate plan requires sophisticated tax-planning strategies, or your primary goal is to name a guardian for your minor children, every person needs an estate plan, regardless of the size of their estate.  To show our commitment to this principal, we keep the cost of our services as reasonable as possible.  We use flat fees whenever possible.  We will meet with you to discuss and design your unique estate plan, and in most cases, quote a fee before billing you a single dollar.
Start planning your Estate today
The choice of entity for your estate will have long lasting implications.  Call us now at 870-551-3554 or contact us online to get started. We serve families throughout Crittenden County from our office in West Memphis Arkansas.