Family Law
Trusted West Memphis Family Law Attorneys Are Ready to Help You through a Difficult Time
Family law issues such as divorce and child custody are not easy for anybody. But with a strong team of West Memphis family law attorneys at your side, the process can be less painful. At Rogers & Coe , we provide a calm and honest voice of reason, and we sit down with you to personally explore your best options. We do everything in our power to make this experience a positive one, even if your family law issues have you feeling hopeless.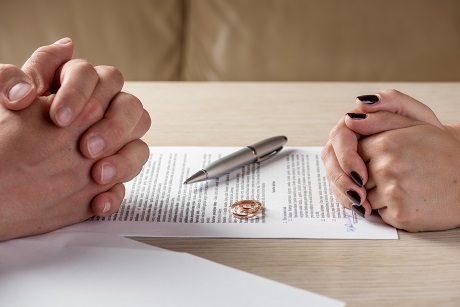 An honest hand to guide you through divorce
A divorce brings a number of challenges, including child custody arrangements, child support payments, alimony, division of property and more. Our divorce lawyers in West Memphis can help you sort out these issues to reach an amicable agreement with your ex-spouse. If that's simply not possible, we're ready to take your case to court and fight hard on your behalf.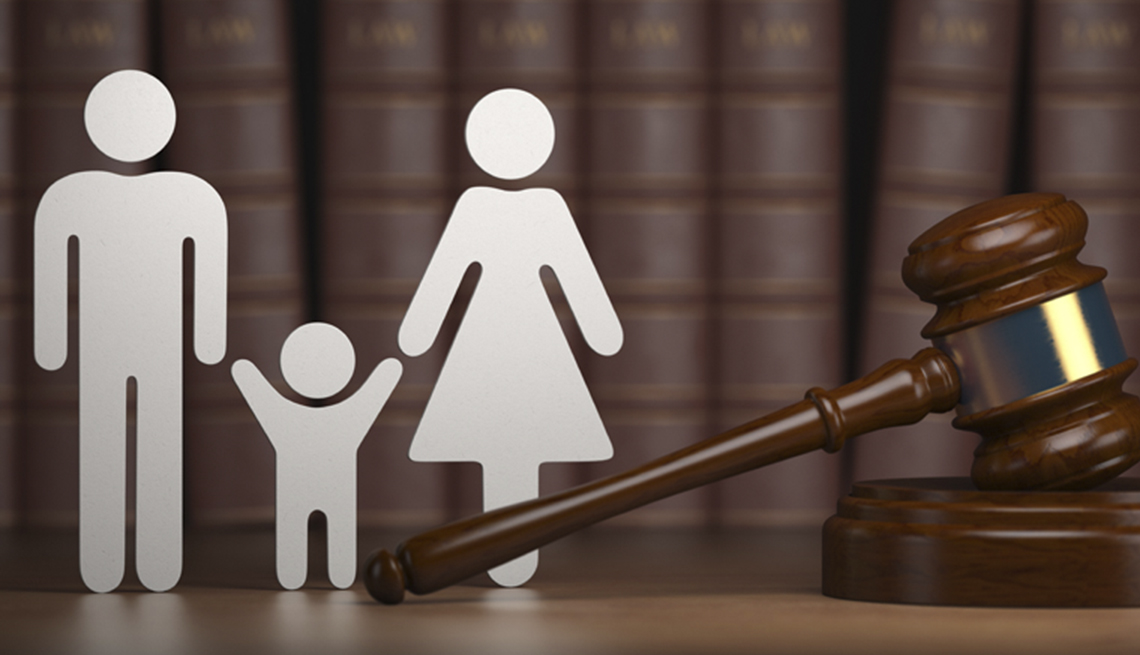 Helping you secure custody of your children
At the top of most parents' concerns during a divorce is what will happen to their children. Our attorneys prioritize the needs of your entire family. We help you make a custody and child support arrangement that leaves you and your children in a good position for the future.
Why should you work with our West Memphis family law team?
At the law offices of Rogers & Coe , we meet personally with you to establish your goals, and then set out on a plan to achieve those goals. You benefit from our:
Experience
Our firm has been operating in this community for more than 70 years. Our attorneys have the knowledge, skill and experience to help you reach a fair divorce settlement.
Honesty
We approach each divorce case with honesty and openness. This means always being upfront about your chances of success and your best options moving forward.
Compassion
Our team puts the interests of your family and children first.
Make an appointment with our dependable family law attorneys
If you need legal help during your divorce, speak with the experienced family attorneys at Rogers & Coe . We serve families throughout Crittenden County from our office in West Memphis, Arkansas. Call us now at 870-551-3554 or contact us online to get started.