Child Custody
Helping you secure custody and parental rights after a divorce
A divorce can be difficult enough without having to worry about the future of your children. At Rogers & Coe , our West Memphis child custody lawyers stand up for your rights as a parent and ensure that your children don't get caught in the middle of your divorce. With more than 70 years of experience in family law, we know what it takes to establish various forms of custody. When you need help with child custody issues in Crittenden County, turn to our experienced legal team.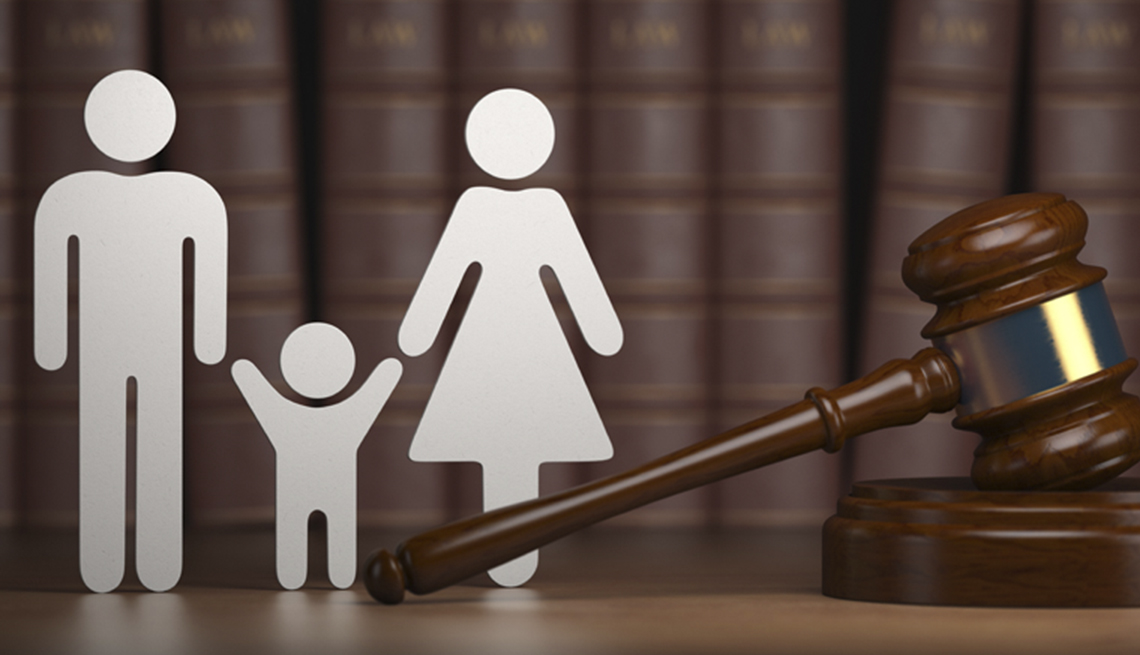 Children's concerns are at the forefront in family law cases
A fight over the custody of children can be among the most difficult parts of a divorce. We can help you with:
Custody and visitation. We assist you in seeking full or joint custody, and in determining how much parenting time each spouse should have. Although this process can often be completed through an amicable settlement, it sometimes requires court action. We represent you diligently in either situation.

Child support. For children to grow up successfully, they must have the resources for a happy childhood. We ensure that your kids get what they need through adequate child support settlements.

Grandparents' rights. Our firm can help if you are a grandparent seeking custody of children. If you believe both parents are unfit to raise your grandkids, speak with our

family

attorneys

in West Memphis.
Get results you can depend on by working with our lawyers
Every child custody agreement should be as unique as the child it concerns.  Our talented lawyers work closely with you to ensure that your children don't suffer in the process. We take the best interests of you and your children to heart. After consulting us, you can rest easy and focus on moving on with your life after your divorce.
Contact a skilled child custody attorney in West Memphis right now
For sound legal guidance for child custody issues, work with the family attorneys at Rogers & Coe . Call us now at 870-551-3554 or contact us online to get started. We serve families in West Memphis, Marion and the surrounding communities.