Workers Compensation
Turn to a knowledgeable workers comp lawyer to get started
If you've been injured on the job, you may qualify for workers compensation benefits under your employer's insurance policy. Although these benefits are often crucial for injured workers, the process to obtain them is not always easy. Because of this, you need the help of the experienced West Memphis workers comp attorneys at Rogers & Coe . We've handled workers compensation cases in Arkansas for more than 70 years, and we have the skill and know-how to get you the benefits you need and deserve after a workplace injury.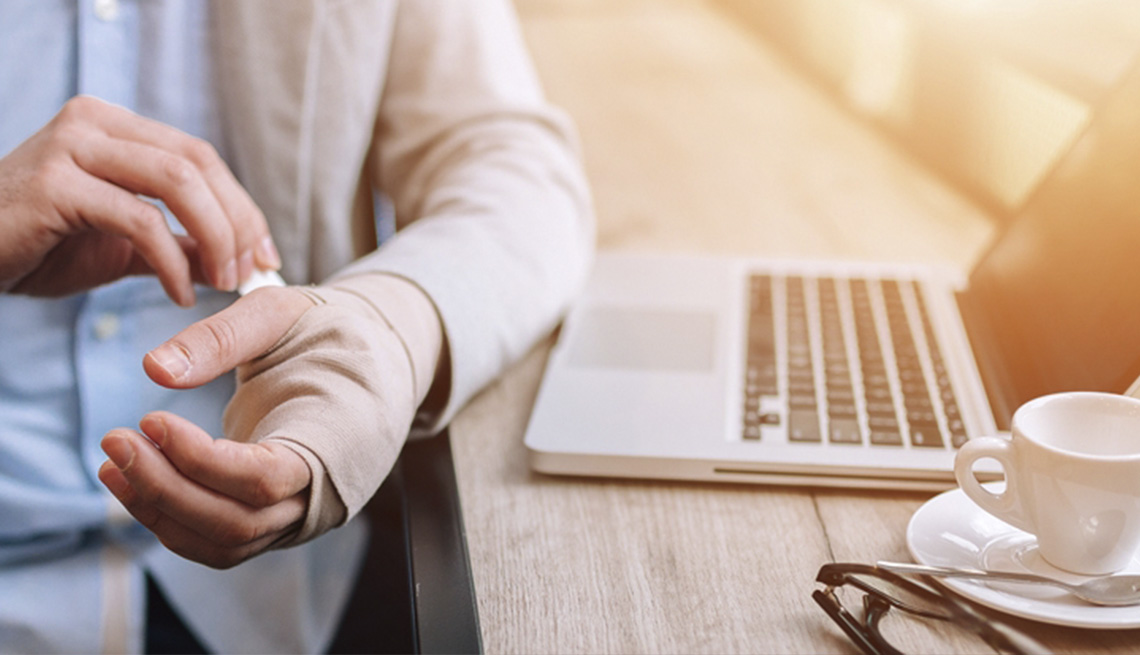 Injuries on the job happen all the time in Arkansas
Many jobs, especially those in the construction, manufacturing and automotive repair industries, require employees to work under dangerous conditions. It's up to your employer to provide a reasonably safe working environment for you and your colleagues. If the employer fails to do so, a serious injury or even death may occur.
The following are some of the more common workplace injuries:
Falling from Heights
Some jobs may require you to work from high places, and your employer must provide you with the right safety gear to prevent falls.
Slippery or Blocked Walkways
All walkways you use to perform your job should be free of obstructions. If something spills and makes for a slippery surface, your employer must clean it up and provide ample warning to employees.
Repetitive Injuries
Having to repeat the same actions over and over for months or years may cause long-term muscle damage. You may qualify for benefits if these injuries leave you unable to work and earn a living for you and your family members.
Exposure to harmful materials
In many cases, jobs force workers to be exposed to dangerous work environments, chemicals or materials like asbestos. Over the years, you may contract cancer, hearing loss and other serious medical conditions.
Let our West Memphis workers comp attorneys fight for your rights
The law calls for workers compensation claims to be paid quickly, but that doesn't always happen. Our West Memphis workers comp lawyers help you expedite the process so you can get the compensation you need for lost wages, medical expenses, rehabilitation, retraining, and for your pain and suffering.
Meet Rogers & Coe
At Rogers & Coe , our lawyers form a team that's committed to getting clients the results they deserve.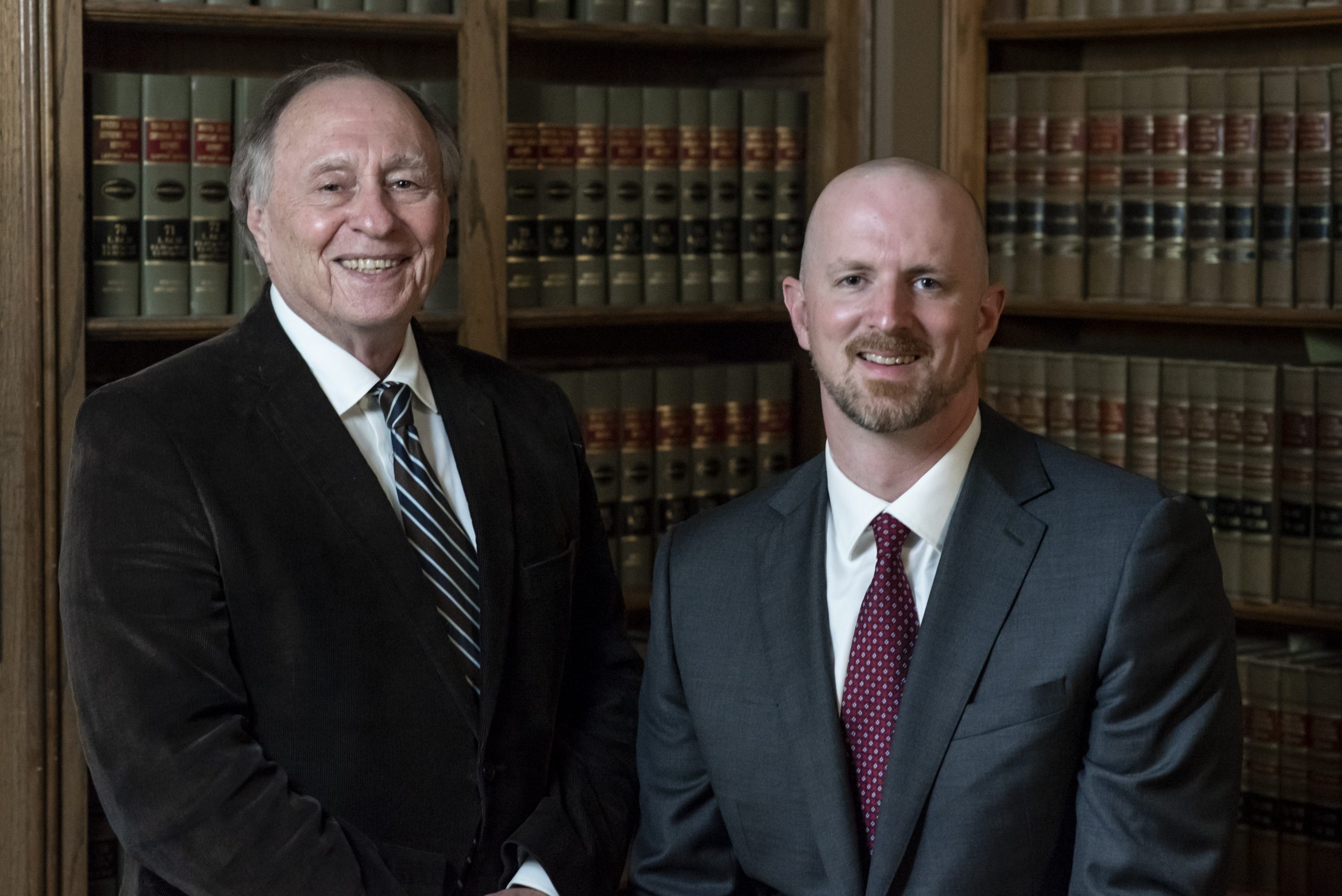 Call today to make an appointment with our qualified team
After a workplace injury, consult the skilled personal injury lawyers at Rogers & Coe . From our conveniently located office in West Memphis Arkansas, we serve Crittenden County and the surrounding areas. Call us now at 870-551-3554 or contact us online.