Attorney Profiles
Meet our team
At Rogers & Coe , our lawyers form a team that's committed to getting clients the results they deserve. The attorneys at our West Memphis personal injury law firm have the skills and knowledge to expedite the process, and we routinely have lower fees than comparable law offices. If the settlement offered to you is not acceptable, we're not afraid to go to trial. We can argue before the East and West District Courts of Tennessee or before the Sixth or Eighth U.S. Circuit Court of Appeals, if necessary.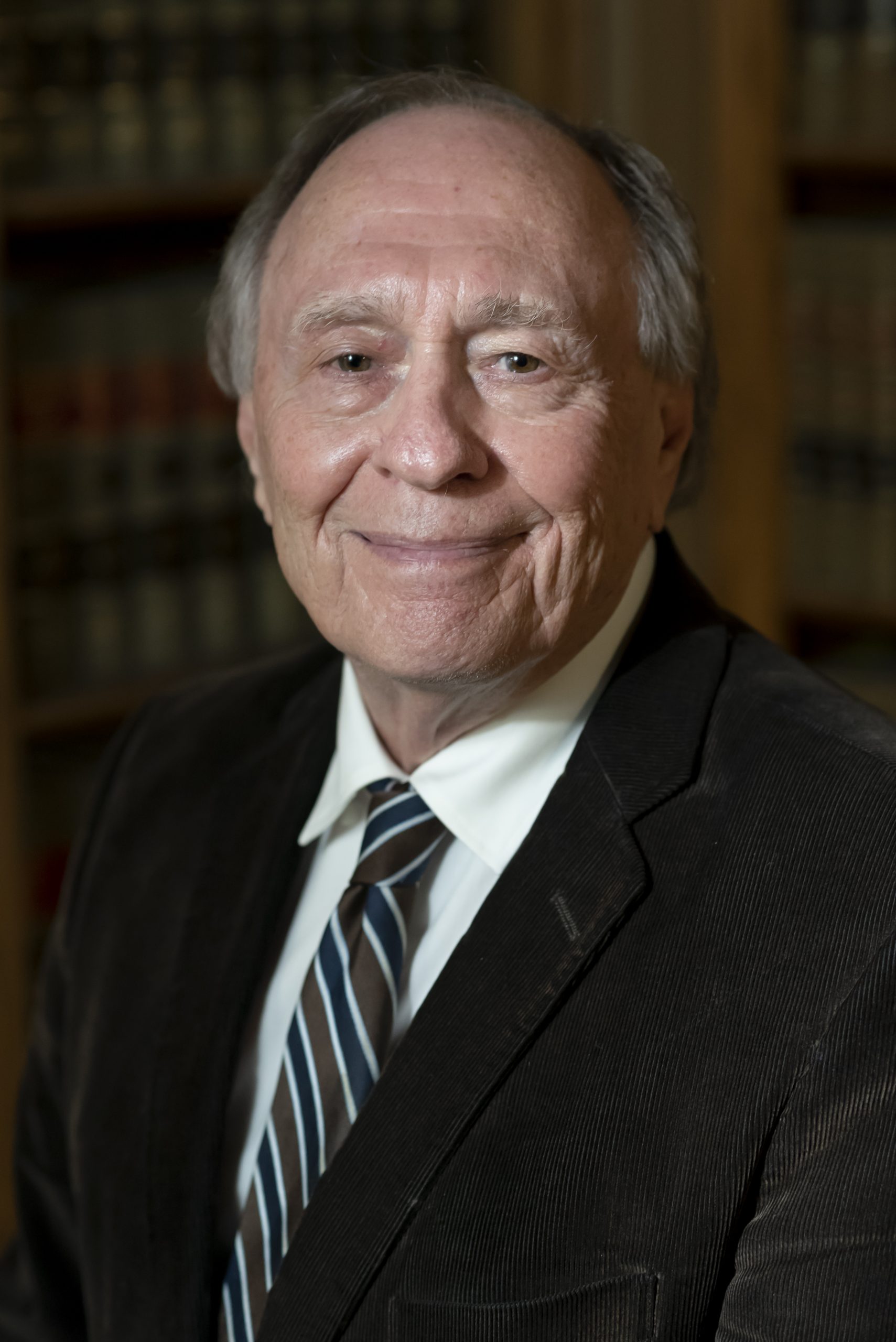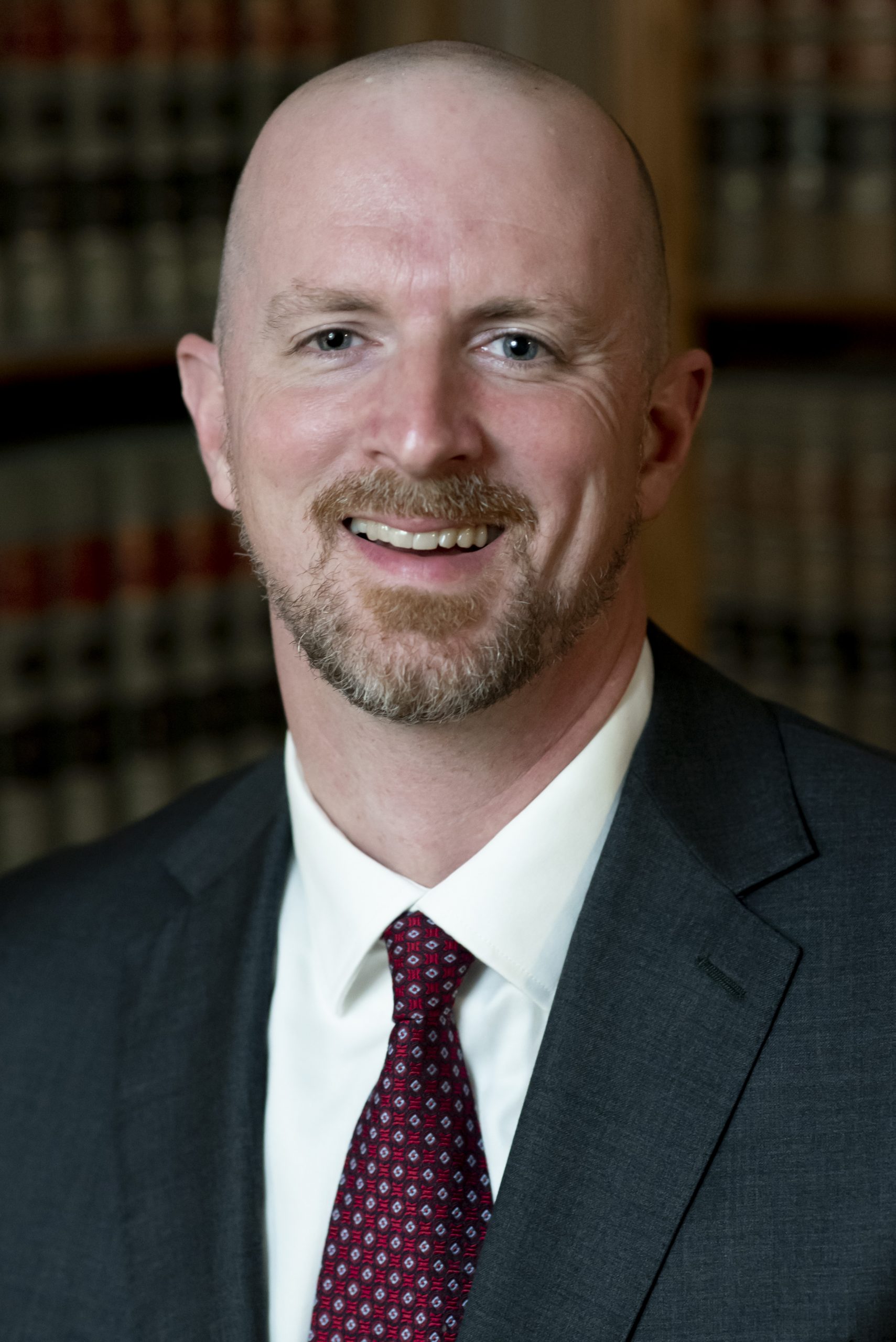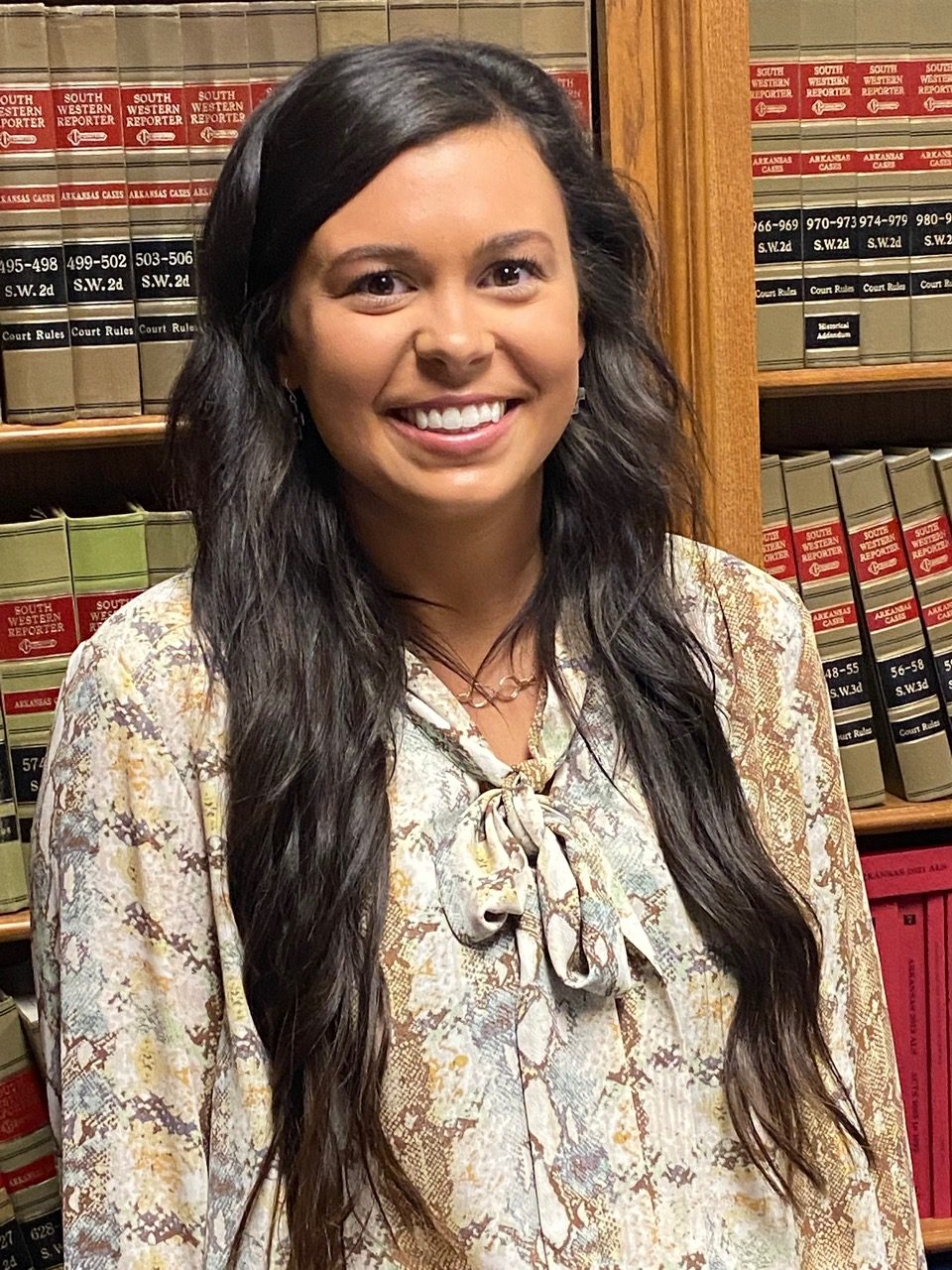 Call today to speak with our West Memphis injury attorneys
To work with the highly respected team at Rogers & Coe , give us a call at 870-551-3554 or contact us. We're ready to listen to your concerns and follow through with efficient legal action. Our team serves people throughout Crittenden County, including West Memphis, Marion and the surrounding communities.