Social Security and Disability
Seek advice from our accomplished Arkansas attorneys
Serious injuries or medical conditions can leave you unable to earn a living for you and your family. That's why the Social Security Disability Insurance program is there to help you financially. The process of applying for these benefits is difficult, however, and you need the trusted legal guidance of reputable West Memphis Social Security disability attorneys. With more than 70 years of experience behind us, the lawyers at Rogers & Coe help you every step of the way, from your initial application through the appeals process. The road to obtaining Social Security disability may be tough, but it's our goal to see you through to the end.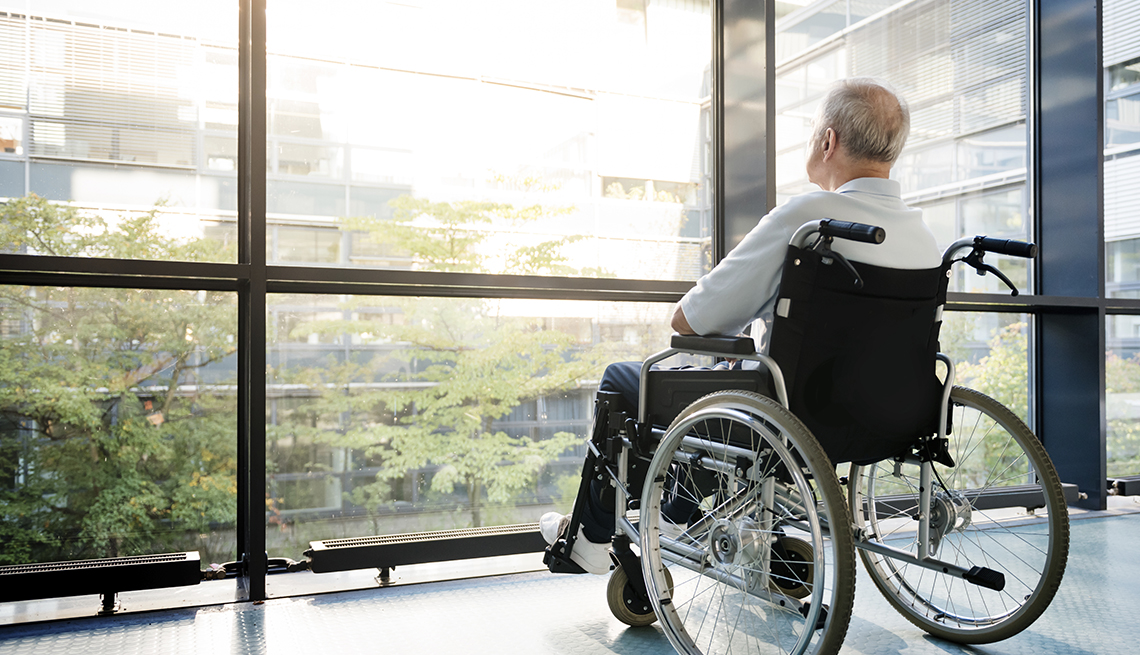 Making sure you follow every required step when filing a claim
Your first step in filing a claim for disability benefits is to file an application with your local Social Security Administration (SSA) office. It's important to know, however, that most applications are initially denied, so don't be surprised if you find yourself in this tough situation. There is a lengthy appeals process for denied claims, including:
Request for reconsideration. Immediately after a denial, you can file a petition for reconsideration with the SSA. When you do so, another official from the department reviews your application. You are allowed to add medical records and any other information before this review.

Hearing in front of an administrative law judge. If your claim is still denied, we can take your case to a hearing, where an administrative law judge will hear it. It takes a skilled

West Memphis attorney

to make the right arguments during this hearing.

Social Security appeals council. The next step in the appeals process is to go to a Social Security appeals council to argue that the administrative law judge was wrong.

Appeals to federal court. You still have options, even if your claim remains denied after review by the Social Security appeals council. We can help you seek an appeal in front of a federal district judge.
Meet Rogers & Coe
At Rogers & Coe , our lawyers form a team that's committed to getting clients the results they deserve.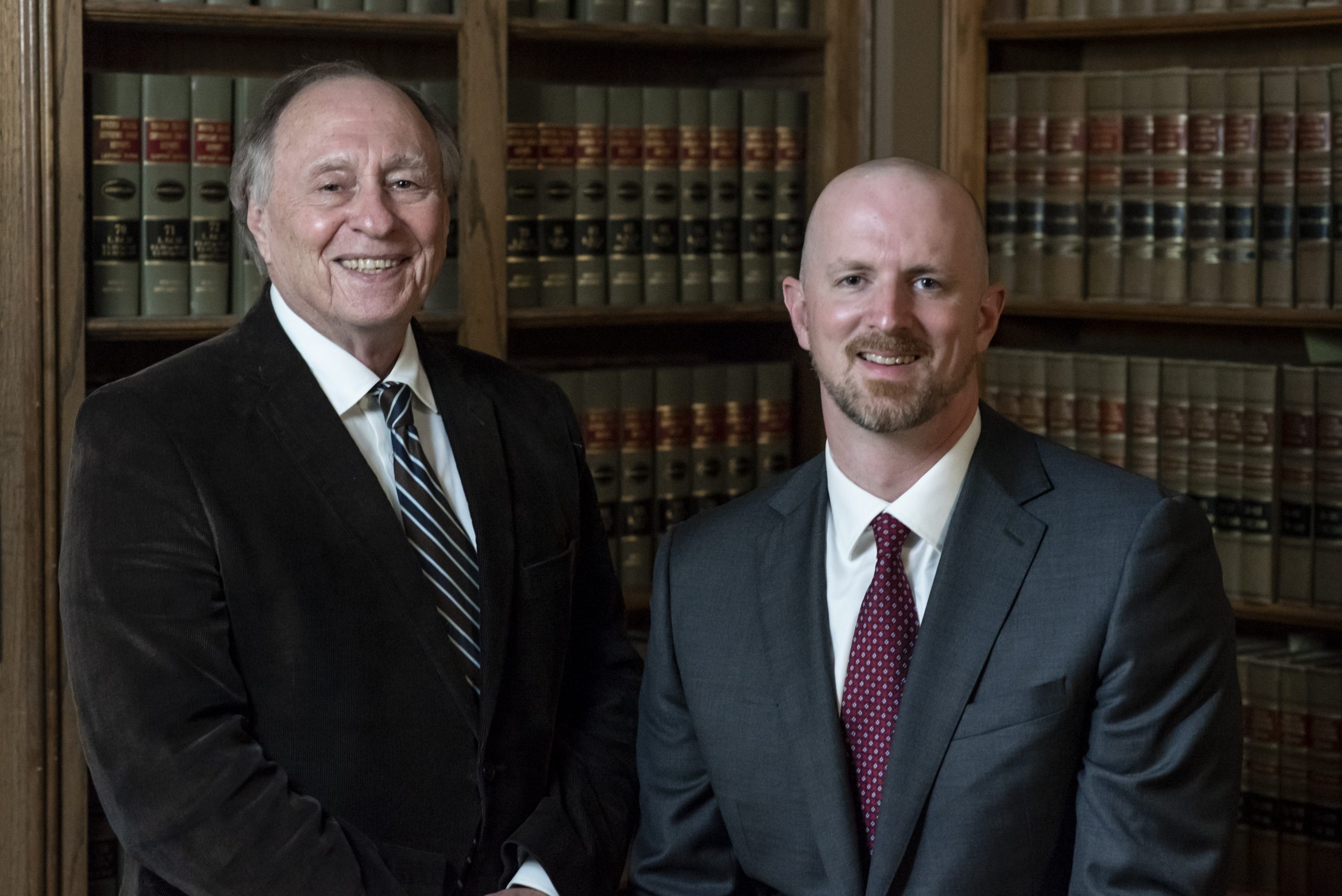 Contact a respected Social Security disability attorney today
To give yourself the best chance for success with your Social Security disability claim, speak with the skilled lawyers at Rogers & Coe . We serve individuals and families throughout West Memphis Arkansas and the surrounding areas. Call us at 870-551-3554 or contact us online.