Medical Malpractice
Work with our firm if you've been injured during medical care
If your doctor or nurse fails to provide you with a competent level of care, you may be able to seek damages through a medical malpractice lawsuit. The West Memphis medical malpractice lawyers at Rogers & Coe have decades of experience in this area of personal injury law.  We have won compensation for our clients in a wide range of medical malpractice cases over the years. Contact us to explore your options for receiving compensation for medical bills, lost wages, pain and suffering and more.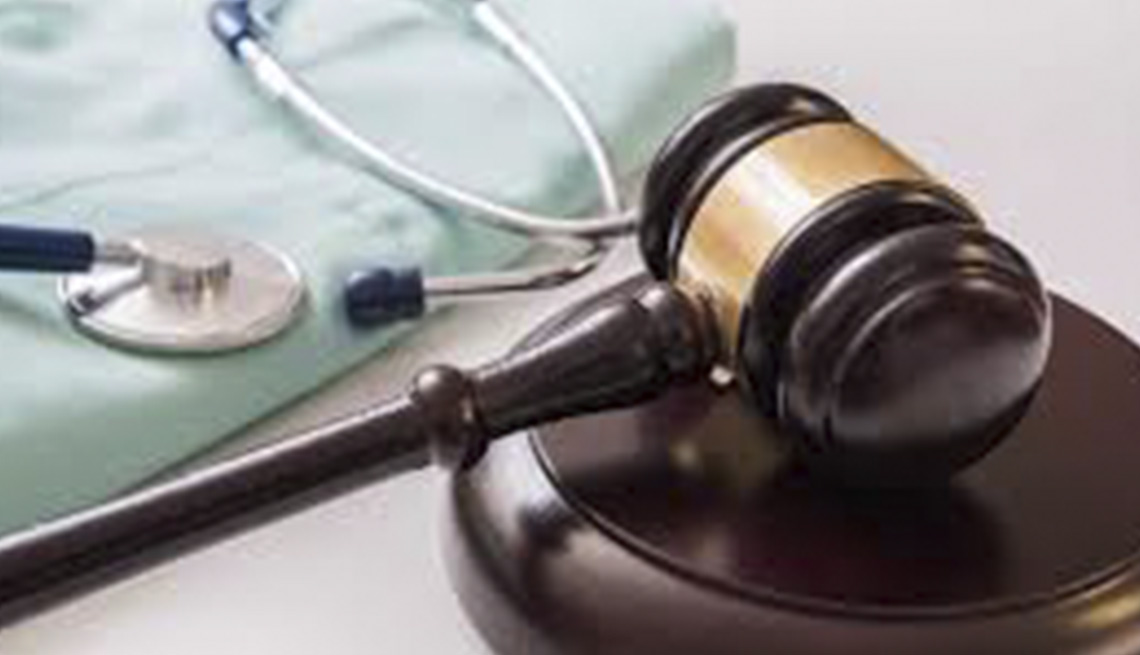 Medical malpractice can cause further physical and emotional damage
Medical malpractice may occur in many different ways, but most often comes in the following forms:
Failure to diagnose. Some doctors fail to take the time to make a proper diagnosis, which may result in treatment for a condition you don't even have. This causes two main problems — you receive medical attention that can cause unnecessary injury, while not receiving the treatment you need for your actual injury or illness.

Medication errors. Pharmaceutical companies often give physicians incentives to prescribe certain medications, which can harm patients.

Mistakes during surgery. During surgery, doctors may make errors in anesthesia, make improper incisions or leave equipment inside your body. This can cause long-term damage to the patient.

Nursing home neglect or abuse. When a loved one suffers in the care of a nursing home, it can be devastating. We help you hold doctors, nurses and administrators accountable for inadequate care in these facilities.
Our skilled medical malpractice attorneys fight hard for you
At the law offices of Rogers & Coe , our personal injury attorneys focus on getting you a good result as quickly and with the least amount of fees possible so you can focus on your physical recovery. You'll feel confident in working with a team that has decades of experience with medical malpractice cases.
Contact a respected West Memphis medical malpractice attorney today
If you've suffered because of a medical professional's irresponsible actions or negligence, speak with a lawyer at Rogers & Coe by calling 870-551-3554 or contacting us online. From our conveniently located office in West Memphis Arkansas, we serve clients throughout Crittenden County.