Personal Injury
We take your injury personally. 
Personal injuries can be expensive.  Medical bills, lost wages and lost time with loved ones can be a huge burden on families. The personal injury attorneys at Rogers & Coe in West Memphis are committed to making sure you get the help you deserve as quickly as possible. Our lawyers are driven to get results fast, settling your case early on to avoid costly fees and net you the highest possible return. We have a record of success in personal injury and insurance compensation issues, and we work hard to ensure that you feel completely comfortable with how we are handling your case.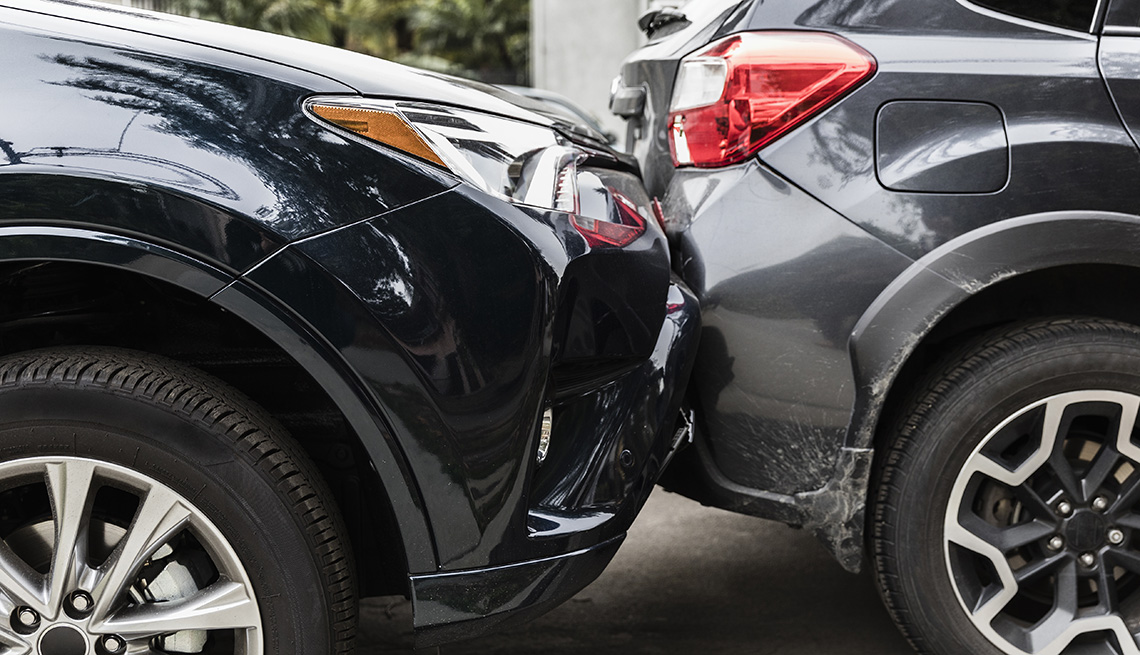 Dependable representation after a car accident
If you've been injured in a car accident, you may seek compensation from the responsible drivers or their insurance companies. Our West Memphis auto accident lawyers have handled hundreds of these cases and are skilled at winning fair settlements for injury victims.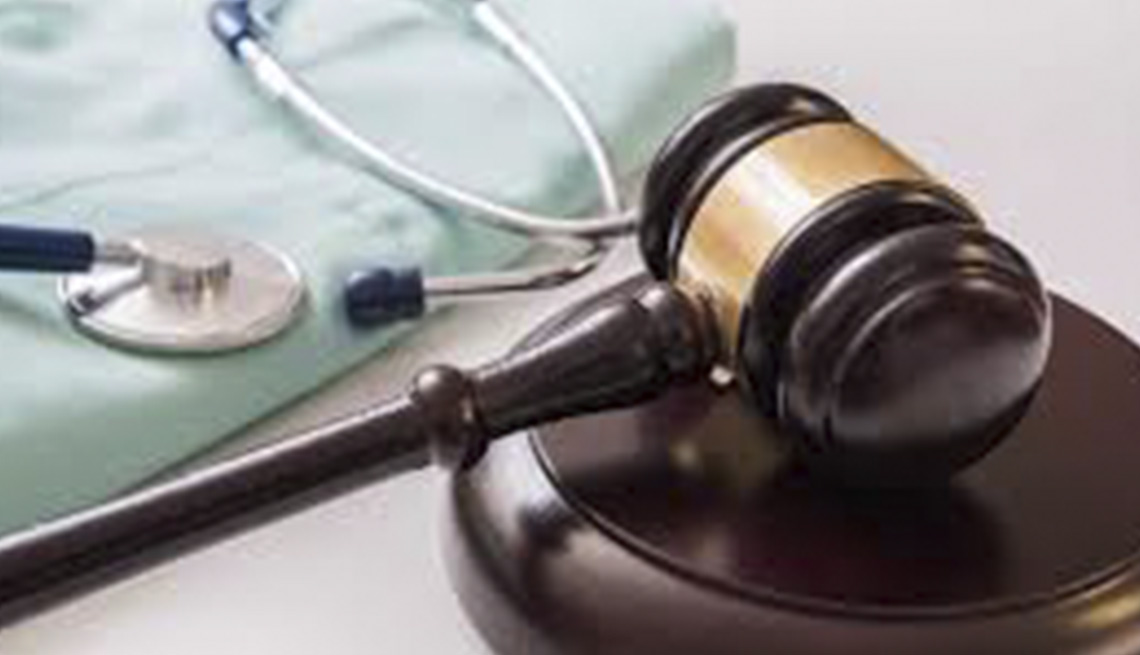 Helping you receive compensation for medical malpractice
Medical professionals have a responsibility to provide an adequate level of care to patients, but errors in diagnosis, prescriptions and surgery — and even nursing home abuse — can leave you or your loved ones in a difficult position. We help you hold doctors, nurses and nursing home officials accountable for their negligence through medical malpractice claims.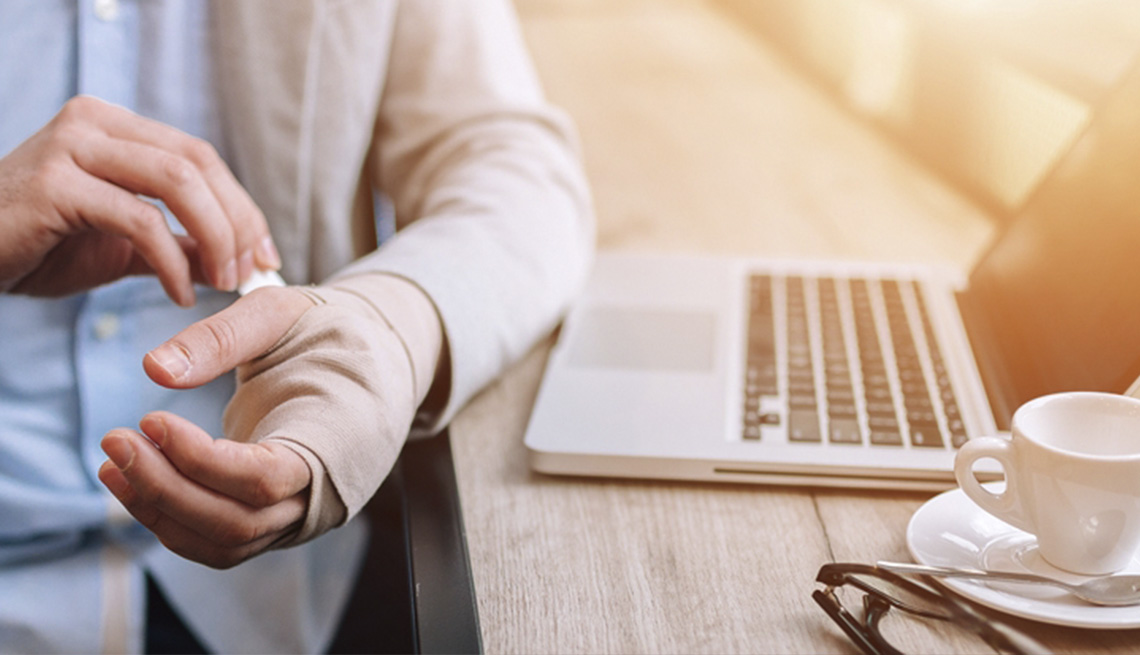 Supportive legal counsel for workers compensation claims
If you've been injured at work, you may no longer be able to earn income for you and your family. To ensure that you can focus on your recovery and have a reasonable level of financial security, a personal injury attorney with our West Memphis firm helps you file successful workers compensation claims.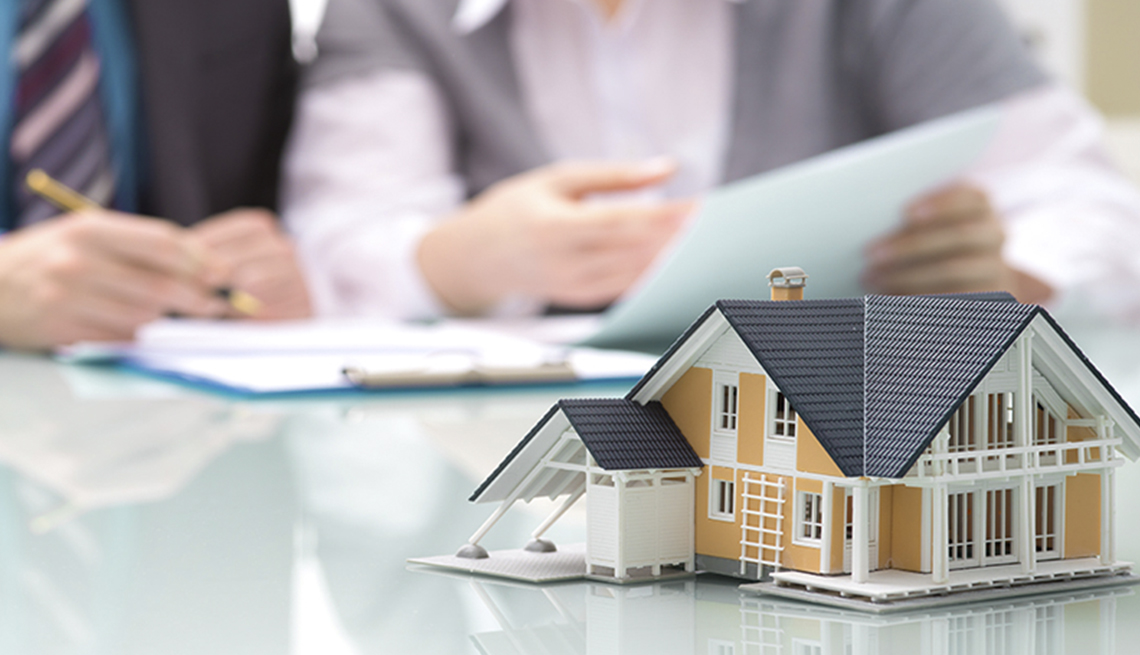 Pursuing successful insurance claims
Are you having trouble getting your insurance company to compensate you for accidents or injuries under your policy? Our attorneys can help. Consult us to ensure that you get the financial recovery you need after an auto accident or other type of personal injury. Insurance companies know our firm's reputation for results. They recognize that we advocate for injured victims in negotiations and in trial.
Why should you work with our personal injury lawyers?
After your personal injury, consult with the Crittenden County legal team at Rogers & Coe for service you can depend on in your time of need. Our more than 70 years of success can give you peace of mind so you can focus on your physical and emotional recovery.
Meet Rogers and Coe
At Rogers & Coe , our lawyers form a team that's committed to getting clients the results they deserve.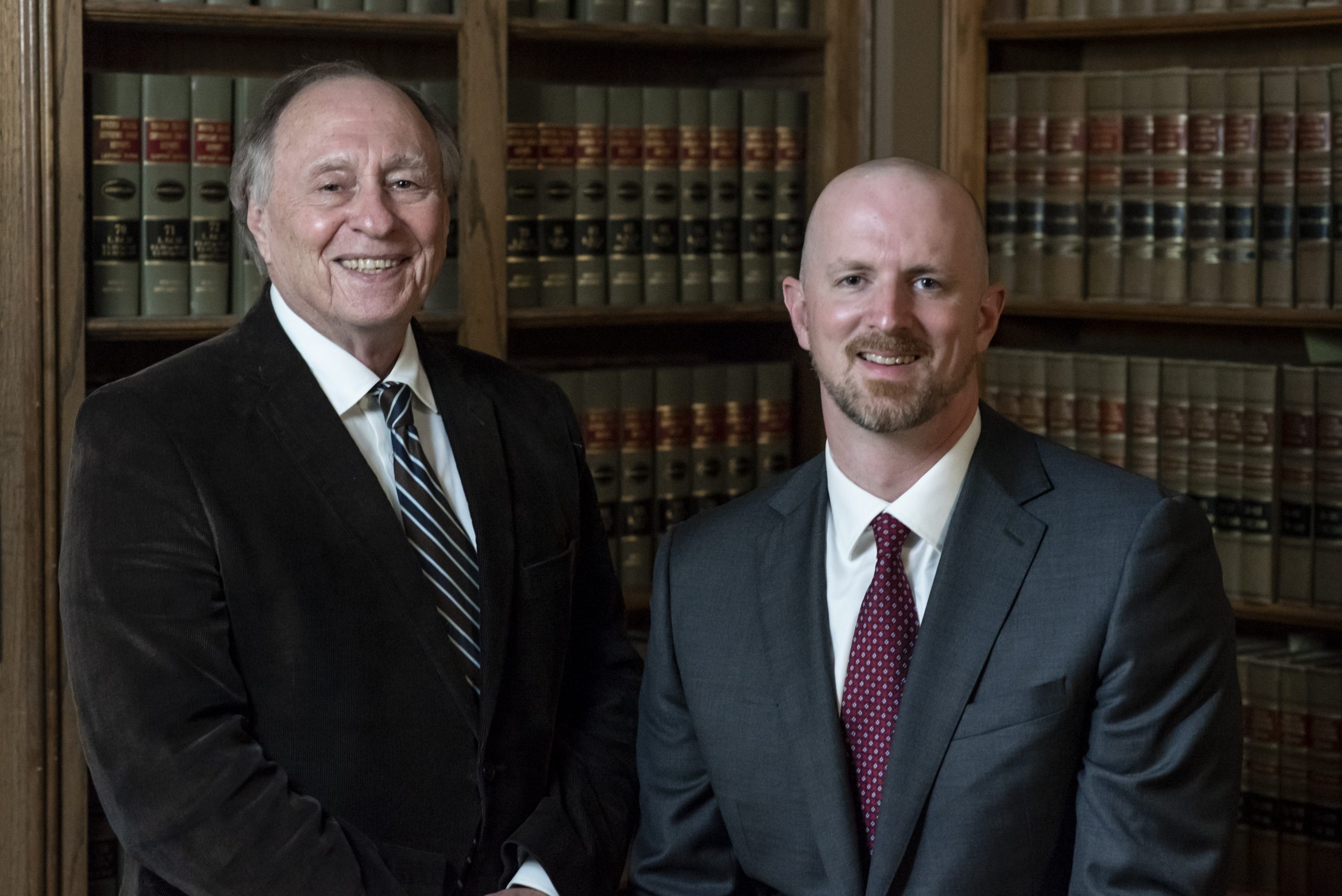 Call our reliable personal injury attorneys today
Get solid legal guidance after your personal injury or accident by calling Rogers & Coe. As members of Mid-South Super Lawyers and the Million Dollar Advocated Club we proudly serve Crittenden County, including West Memphis, Marion and the surrounding areas in Arkansas.