FAQ
Frequently Asked Questions
Navigating a lawsuit can be a little bit overwhelming. Our West Memphis Attorneys are here to help you navigate your unique situation. Below are some questions that are frequently asked by our clients.
Making sure you follow every required step when filing a claim
Q: If I am injured, who pays my medical expenses?
A: If you are injured in an auto accident, on the job, or from another person's negligence, you are usually entitled to medical compensation. At Rogers & Coe , we will work hard to get you the compensation you deserve.
Q: Do most medical malpractice cases go to trial?
A: Malpractice claims tend to be a very lengthy and drawn-out process, but have more success in the courts of being settled.
Q: What should I do if I am arrested?
A: Lying is never a good thing. Be truthful about the questions asked without incriminating yourself. Be sure to answer all questions asked about your identification such as name, date of birth, address, etc. We also advise you to be cooperative with your arresting officers as being combative and belligerent only makes this tougher on you.
Meet Rogers and Coe
At Rogers & Coe , our lawyers form a team that's committed to getting clients the results they deserve.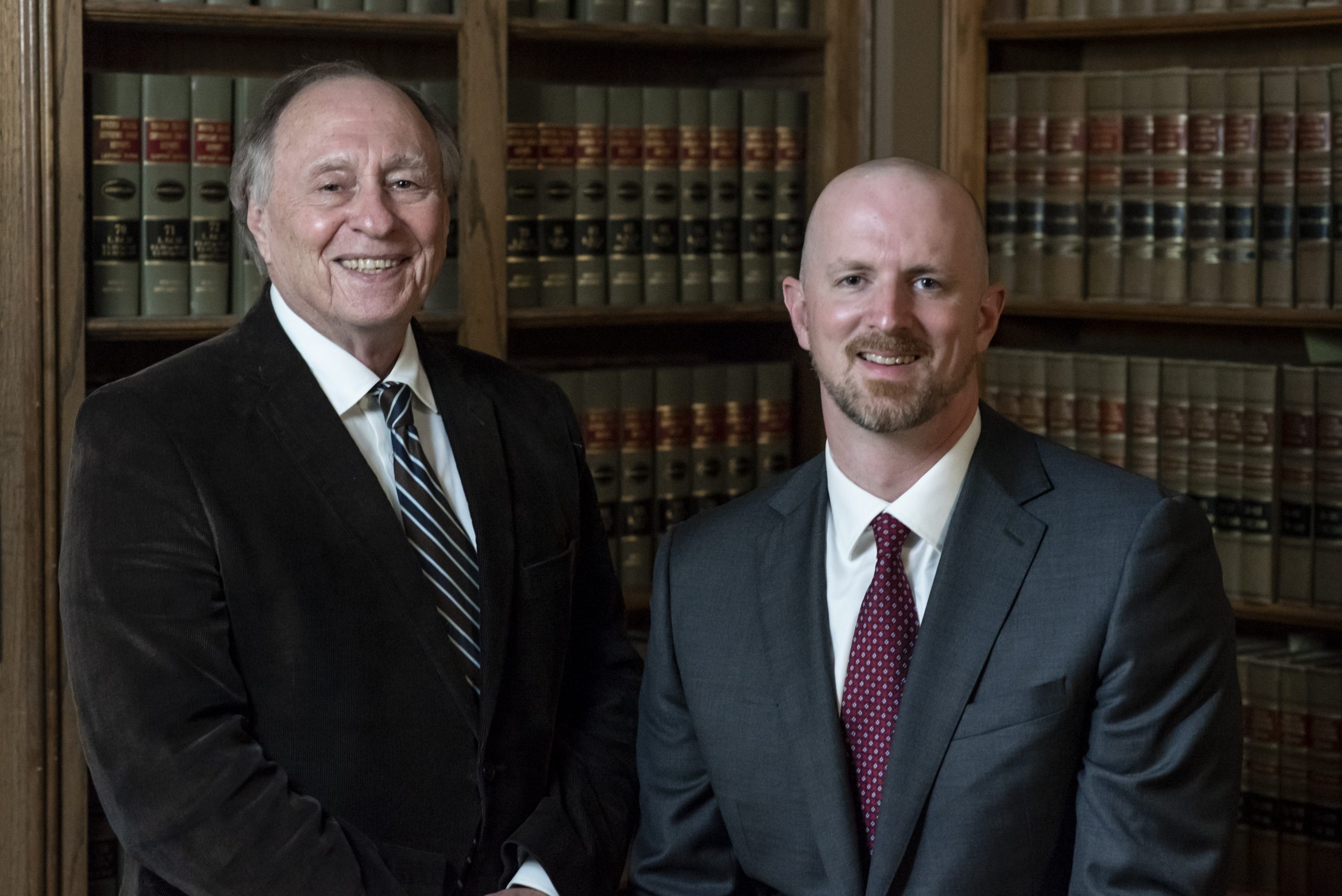 Have more questions?
We are ready to answer any questions you may have! Contact us today.